Not all of us can relate to the classic Halloween traditions of dressing up, the Jack-O'-Lanterns, the haunted houses, and the trick-or-treating, but in Singapore, we've got our fair share of scares.
From heart-attack-inducing data surcharges to surprise train breakdowns, we have came up with some truly Singaporean 'horror' stories. Six words too, to appease the devils. These stories aren't the slightest bit paranormal, but you'll find them equally horrible and horrifying. So, tread on with caution.
When you think it's a steal
"GST and Service Charge not included."
When all you wanted was a relaxing lunch break
Bought food already, no empty tables
Open dabao-ed food packet, wrong order
When they just want '5 minutes of your time'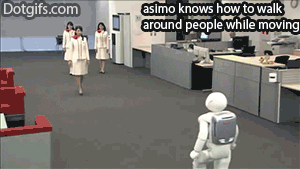 GIF from GIPHY
Don't worry I'm not selling anything.
The Public Transport Woes
"Bus is arriving in 18 minutes."
Booked cab already, need to poop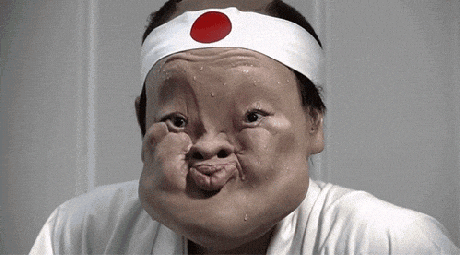 GIF from GIPHY
Cue: Anxiety
Queuing up, mum says: wait here.
A really shitty situation
Surprise pangsai, no more toilet roll
Makes you wonder if you should switch to Circles.Life, every time
"You have exceeded your monthly data."
Can you hear all the foodies' heart breaking?
McDonald's discontinues curry sauce in Singapore.
Bubble tea finish, still got pearls
The Awkward Wishes
"Happy Birthday!" "Hey thanks, you too"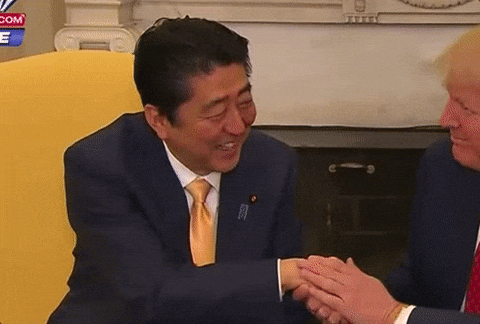 GIF from GIPHY
The Priority Seat Conundrum
Gives up seat, lady not pregnant
Not pregnant, someone offers their seat
When you know it's 'GG.com'
Queuing at customs, cannot find passport
Late for flight. Peak hour jam.
Scare us with your own spooky stories
We hope these six-word horror stories have brought you to the depths of darkness as much as they have with us at Millennials of Singapore.
What are other truly Singaporean experiences that terrifies you? Share your six-word horror story with us in the comments below!
* This post is not sponsored by Circles.Life or McDonald's.
Also read, 9 Damn Rabak Things Millennials Did When They Were Drunk.
(Top Image Credit: The Bangalore Blog)